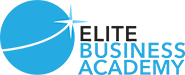 Guest Speaker
Andy Hansleman
Make Your Marketing Work By Thinking in 3D!
Do you and your business stand out from your competitors? REALLY stand out? In today's crowded market places, and ever-increasing customer choice, it's becoming more and more difficult to get your business ahead of the competition and to stay there. So how do the winners make their marketing work? Business expert, Andy Hanselman says they 'Think in 3D'! That means they are Dramatically and Demonstrably Different' from their competitors.
In his stimulating interactive session at the EBA, you will…
Get an insight into how winning businesses make their marketing work

Identify how you 'measure up' when it comes to maximising your marketing efforts

Gain practical ideas to help you and your business 'stand out from the crowd'

Take away proven processes to create more customers, increase customer retention and repeat business through referrals and recommendations
Andy brings these characteristics to life by speaking at events worldwide, he thrives on interacting with people ensuring that they are challenged, stimulated and motivated. His style is participative, fast paced, humorous and relevant. He also works hard to offer practical, stimulating fresh ideas, tools and techniques that provide no-nonsense 'stuff' you can actually use in your businesses immediately.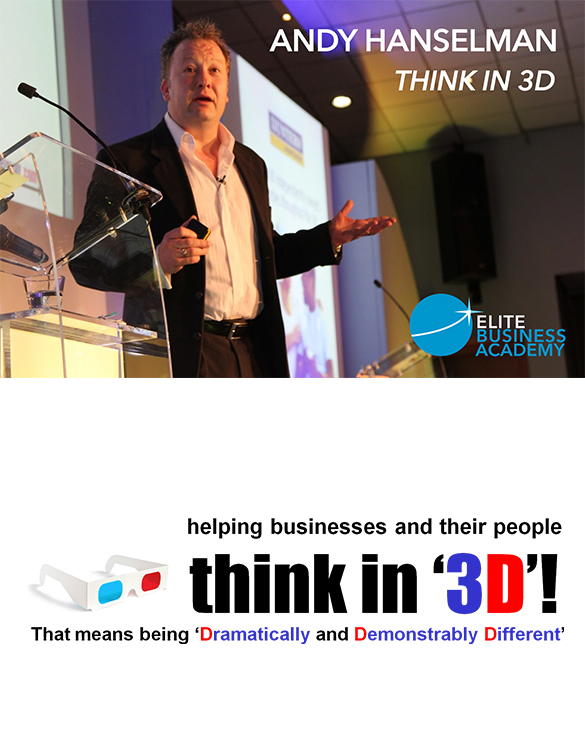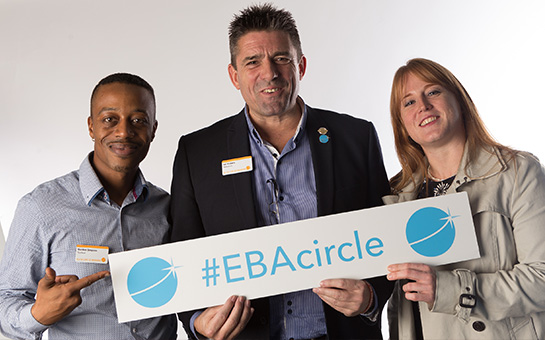 Every single month over 1 Million Pounds worth of business is passed between people meeting and networking at our Academies. You will be open networking, table networking and 1-2-1 networking with 100 new contacts. This is an amazing opportunity for you to promote your business and to win more referrals.
Mastermind Coaching Session
The EBA has a team of expert coaches from across the business field. Learn from these leading industry figures as they deliver powerful Mastermind Coaching Sessions, where priceless knowledge, ideas and tools are shared to help you improve and grow your business.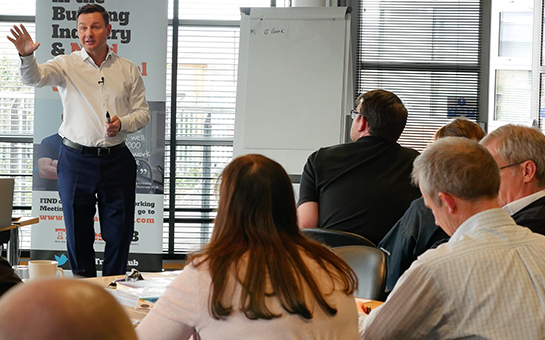 Discover how to overcome those negative barriers and limiting beliefs that are holding you and your business back. Our leading industry coaches will be sharing insightful techniques, tips and steps that will help you to step outside your comfort zone and build the confidence to achieve the results that you want.