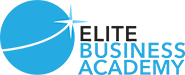 Powerful Business Planning Masterclass


Discover the 5 Step Formula to Grow Your Business
What You Will Learn By Attending This
Business Planning Masterclass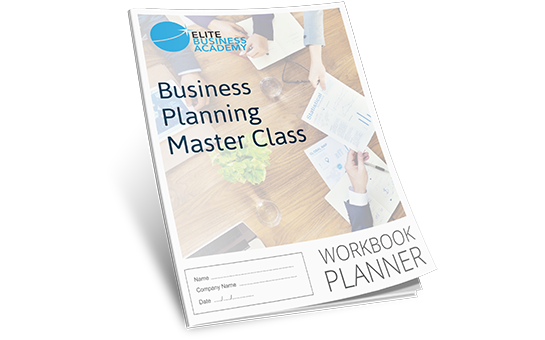 Business Planning Workbook
Throughout this powerful, full days, group coaching, you will be completing and leaving with Craig Wilkinson's personal Business Planning Workbook. Each stage is broken down into simple, bite sized, easy to understand steps.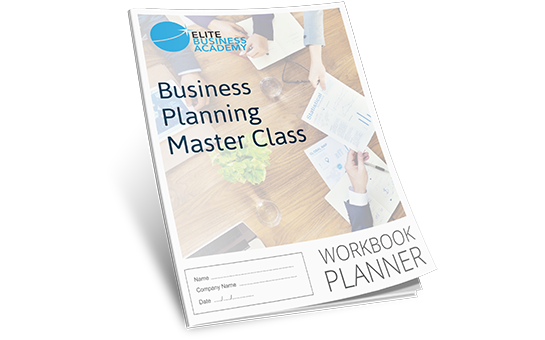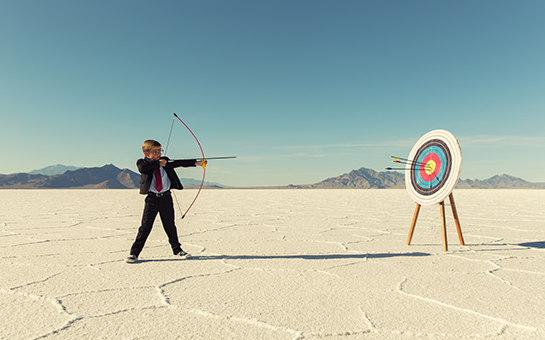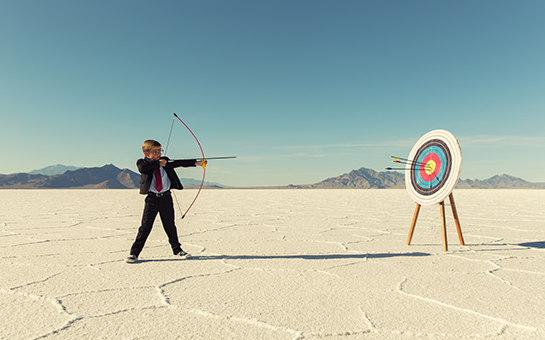 Step 1 – Identify The 9 Key Areas Of Business
There are 9 key fundamental areas of your business that you have to identify and master. All 9 key areas have to be specifically built into your plans to ensure you are building a balanced and structured business.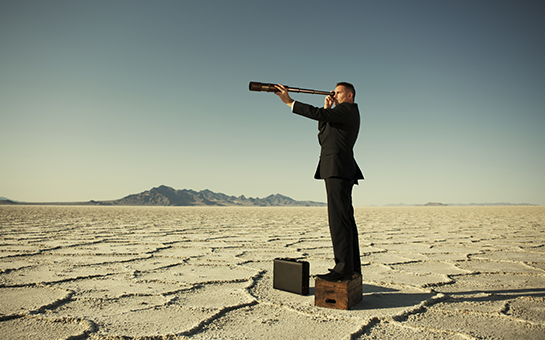 Step 2 - Creating Your 12 Month Vision
We are going to get the dream and vision that's been floating around in the back of your head out once and for all. We will take your 12 month vision and specifically dissect it and restructure it into the 9 key areas.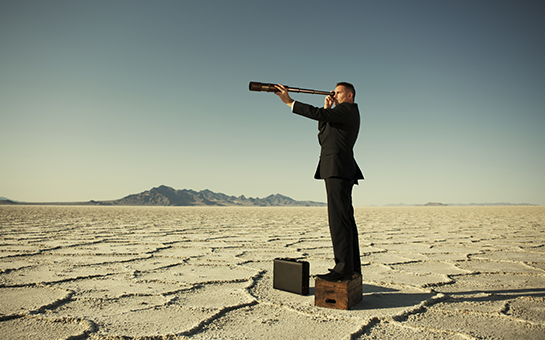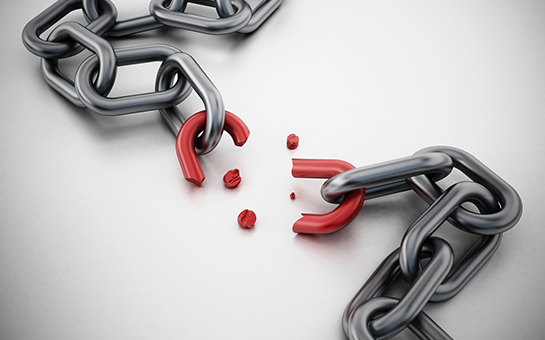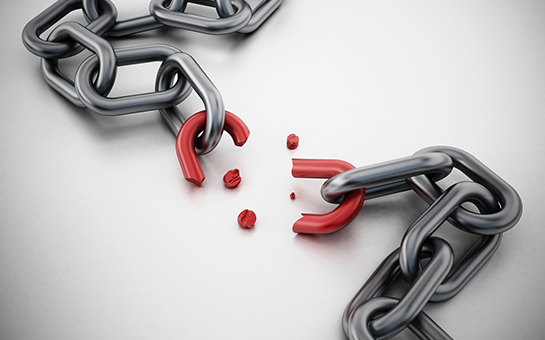 Step 3 – Identifying Your Strengths & Weaknesses
Before we can begin to put any form of plan together we first have to identify what your business strengths and weaknesses are. We will work through 121 different areas of your business to score your business performance in the 9 key areas.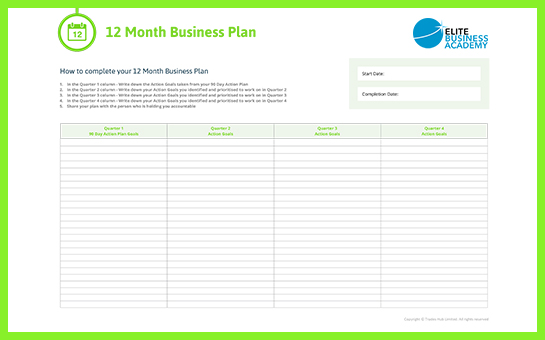 Step 4 – Completing Your 12 Month Business Plan
Now we have all the information to create and write your 12 month business plan. This is created from your 12 months vision and combining your business strengths and weaknesses. Your plan is then broken down into 4 quarters over the 12 months.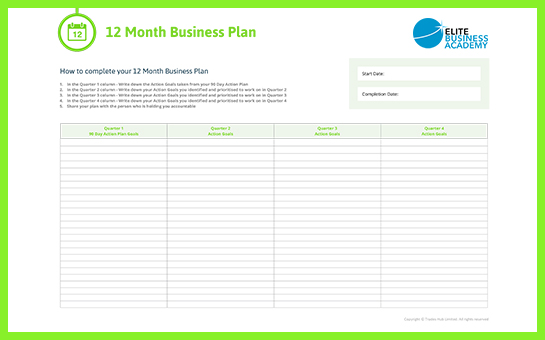 Step 5 – Completing Your 90 Day Action Plan
The final step is to create a 90 day action plan. This will identify every goal and milestone that has to be completed over the first quarter or 90 days. This powerful plan is then broken down into weekly tasks and added to your default diary.