WANT TO GENERATE MORE LEADS, Improve YOUR SALES AND incRease PROFITs?

Our marketing and automation programme teaches business owners
proven techniques

to help you effectively market and systemise your business.


Join the waiting list now and be the first to get notified when we launch in 2023!

join the waiting list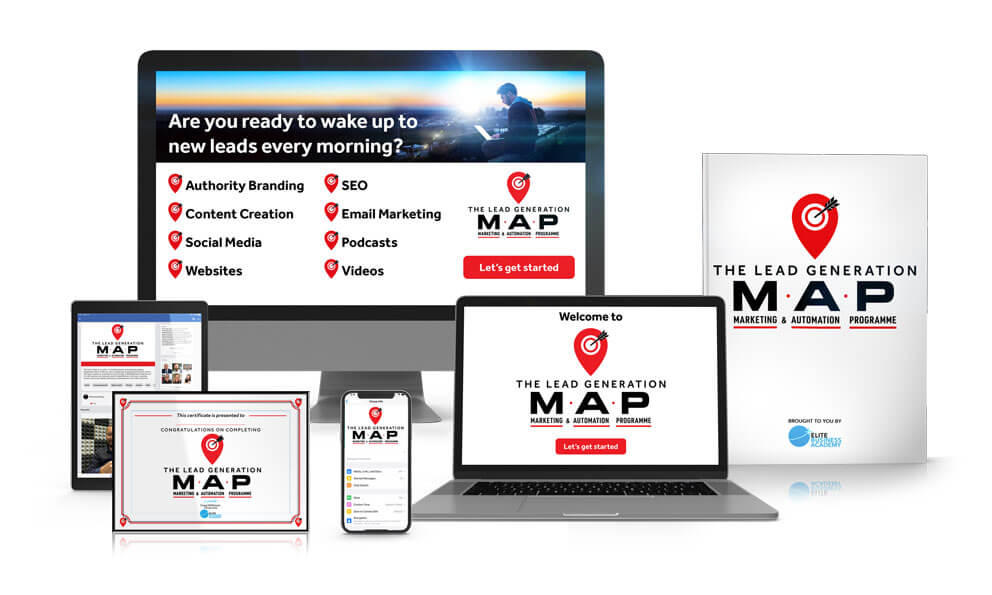 who is the programme for?
This powerful 6 month programme is for you if you:

Are fed up of wasting time and money on marketing that does not work

Need to improve your company and personal brand authority

Struggle for ideas on creating engaging marketing content

Don't generate leads from your social media platforms or paid ads

Your website is not generating you enough quality and vetted leads

Trying to automate your marketing but have no idea where to start

Poor conversion rate and struggling to convert your leads into sales

GET ON OUR WAIT LIST NOW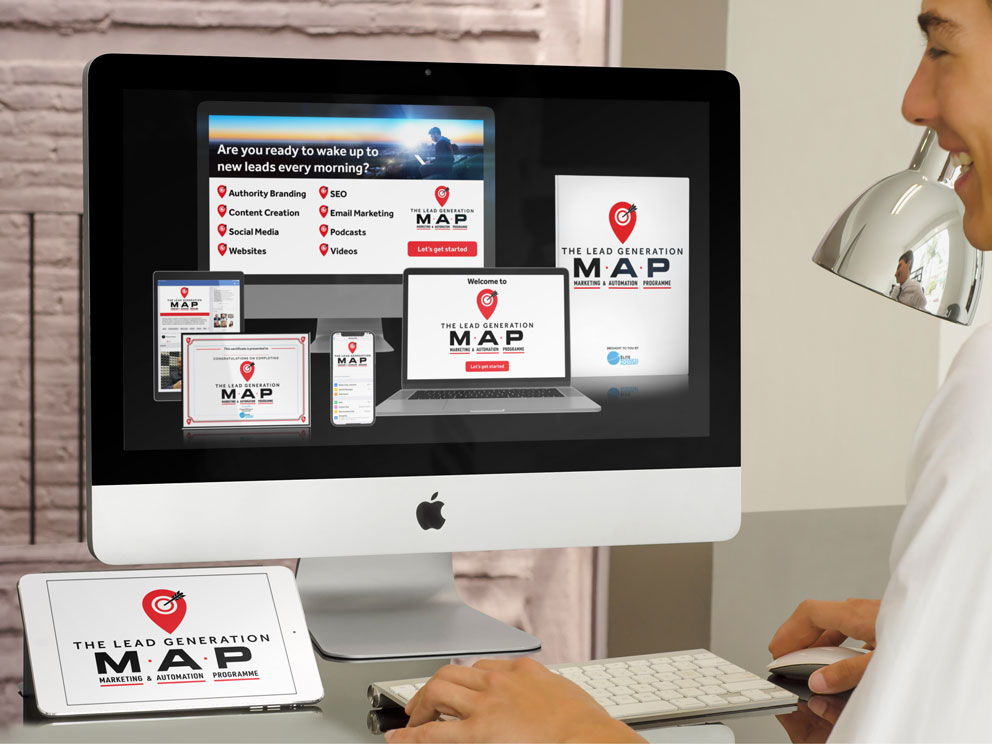 What will be covered over our 6 month programme?

Month 1

The customer journey
Company branding
Personal branding
Brand authority
Target market

Month 2

Content creation
Images
Social media
Videos
Podcasts

Month 3

Organic social media strategy
Facebook
Linkedin
Instagram
Tik Tok

Month 4

Website design
Website sitemap
Website features
Search engine optimization
Website automation and integration

Month 5

Landing pages
Lead magnets
Email marketing
Marketing automation
CRM's - tools and systems

Month 6

Sales process
Touch points
Positioning
Objections
Closing

I'm ready to grow my business
hear from some of our coaching clients

Hear directly from other business owners about the growth they've achieved as a result of our coaching.

Join Our waiting List Now

Add yourself to our waiting list and you will be notified as soon as more details are released.

© Elite Business Academy 2022