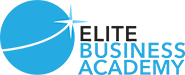 Guest Speaker
Zoe Bennett
Zoe's life has been all but idyllic. Stories & experiences of sexual abuse, kidnap and even the brutal murder of her own beloved Father in Jamaica, would have been enough to send anyone into turmoil. But Zoe didn't play the victim. Zoe developed a strategy of resistance and a positive mindset, very much like we teach at the Elite Business Academy.
Zoe is going to share with you how she's overcome adversity & used all her strength & courage to become known as the "Motivational Queen". She will be teaching you her unique model "The 9 E's To Excellence Process" and how to utilise these to help them achieve massive success in both your personal life and business.
Zoe describes herself as a "Rebel with a Cause" and proves that as long as you are always looking for solutions and you're creative with a contingency plan then you can still have a super positive attitude no matter what life throws at you.
Zoe's delivered her training and programmes to clients such as Lloyds Bank, The Big Lottery, NHS & Serveline IT to name a few. She now has secured contracts with the DWP and has an agreed partnership deal with Natwest to support entrepreneurs.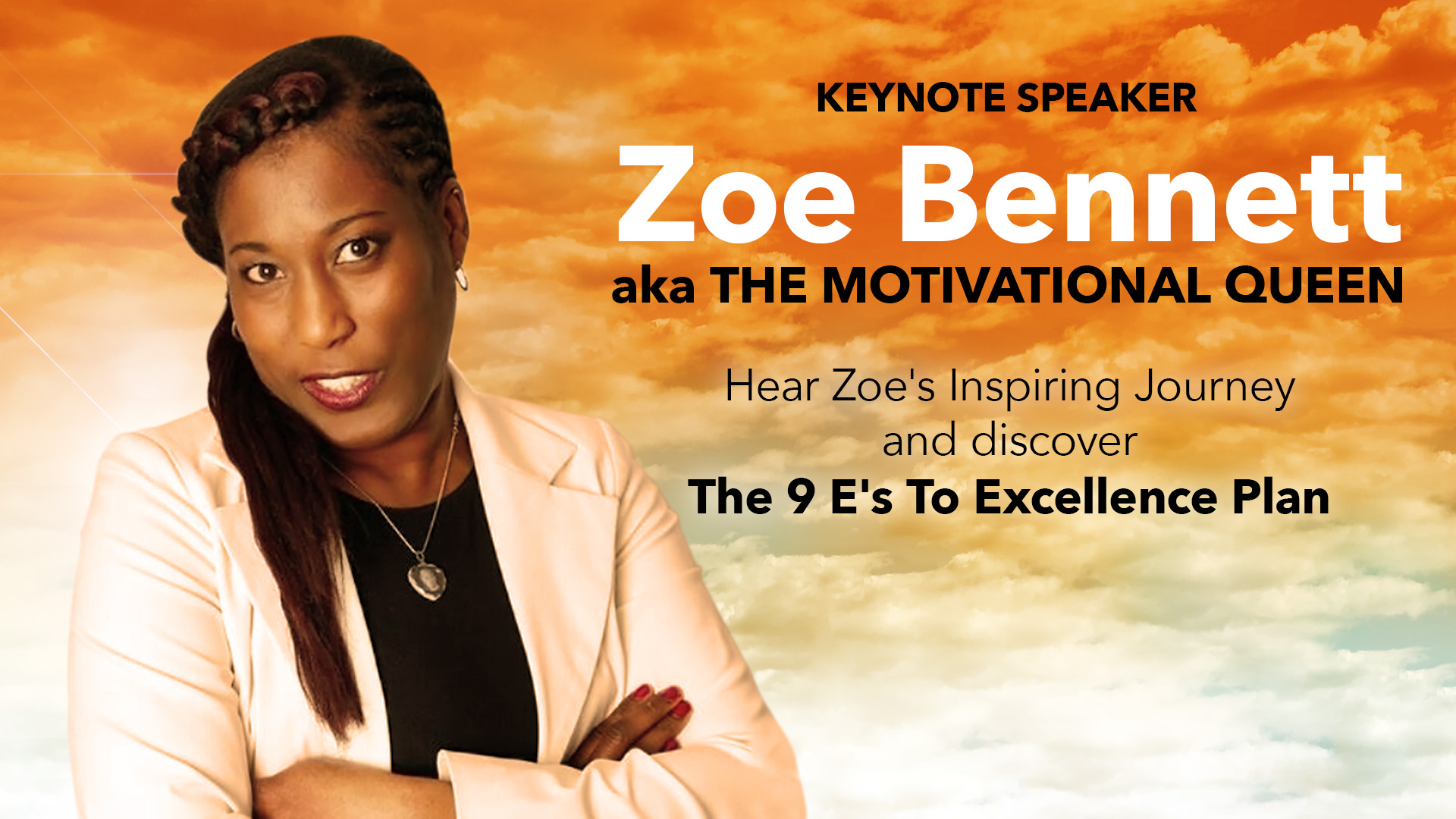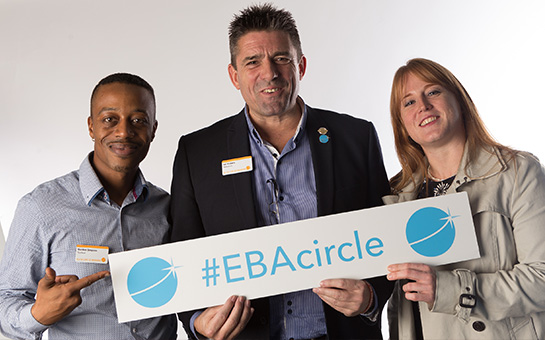 Every single month over 1 Million Pounds worth of business is passed between people meeting and networking at our Academies. You will be open networking, table networking and 1-2-1 networking with 100 new contacts. This is an amazing opportunity for you to promote your business and to win more referrals.
Mastermind Coaching Session
The EBA has a team of expert coaches from across the business field. Learn from these leading industry figures as they deliver powerful Mastermind Coaching Sessions, where priceless knowledge, ideas and tools are shared to help you improve and grow your business.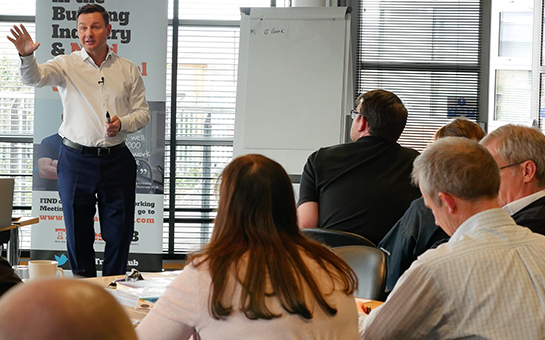 Discover how to overcome those negative barriers and limiting beliefs that are holding you and your business back. Our leading industry coaches will be sharing insightful techniques, tips and steps that will help you to step outside your comfort zone and build the confidence to achieve the results that you want.