We have one mission

To help you build a profitable and successful business


How can we help you?
Here are some of the areas we coach and help our members to master
Business Planning
Business Coaching
Marketing Strategies
Networking & Contacts
Motivation & Inspiration
Supportive Community
become a member
30 day free trial
Try the elite Business Academy free for 30 days. Get access to our networking events, Business & marketing coaching, Live Q&A sessions, Online courses, Members directory, a Member Club Facebook group and much, much more.

Become a member
BECOME A MEMBER AND GET ACCESS TO OUR BUSINESS, MARKETING AND NETWORKING EVENTS
When you become an Elite Circle member you will get exclusive access to all of our online monthly business coaching, marketing strategy and networking sessions. Learn valuable new knowledge from our coaches and guest speakers to help you take your business to the top.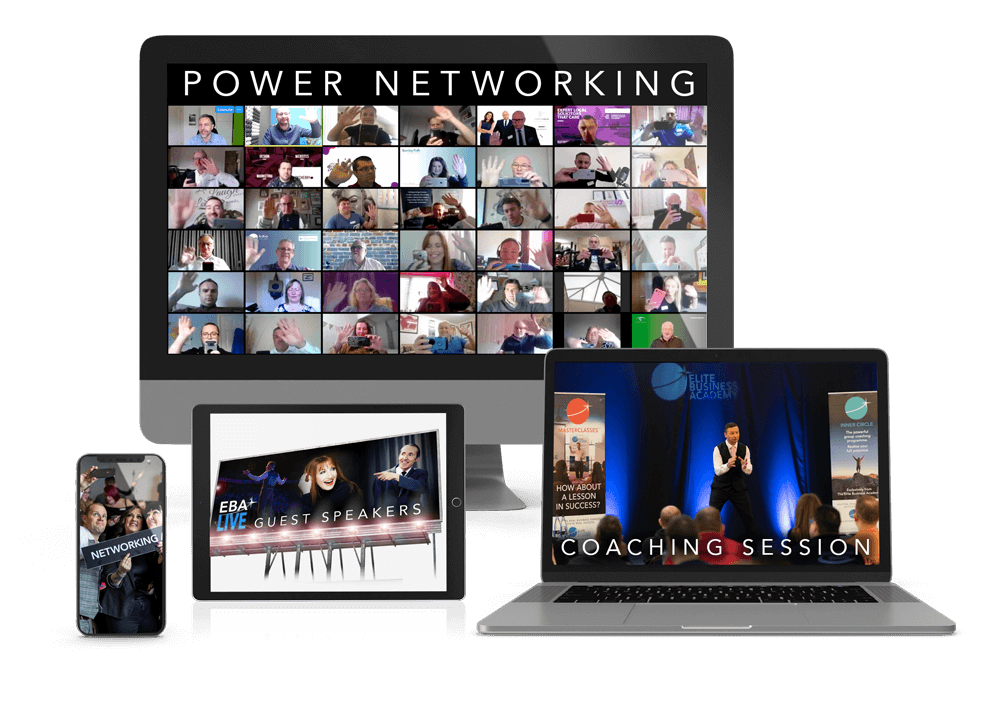 "I'm making more profit than ever before. I've bought a new house, stopped working weekends and set up a second business. All since joining the EBA."

Laura Burnett

MHE Services & IT Moon

Become A Member
Listen to our latest business coaching and marketing strategy podcasts
Listen to the latest episodes of our

Member Success Show
"Turnover has increased by £50,000 and I've systemised my entire business"

Bev Flanagan
Mind Your Assets Accounts
"I've won £30,000 of new business whilst working 20 hours a week less"
Adam Dyson
Dyson Signs & Graphics
"Turnover is up by £400,000 and we now have 9 members of staff"
Tom Pickering
Clearance & Clean Up
"Our boiler sales are up by 23% and turnover increased by £50,000"
Lluis Dalmau
LCD Heating & Gas Services
become a member Now
JOIN OUR EBA FACEBOOK GROUP AND COMMUNITY

Join over 10,000 business owners in our safe and supportive Facebook group. Network and meet new contacts and learn new business and marketing tips from our Facebook Live sessions.

Join Our Facebook Group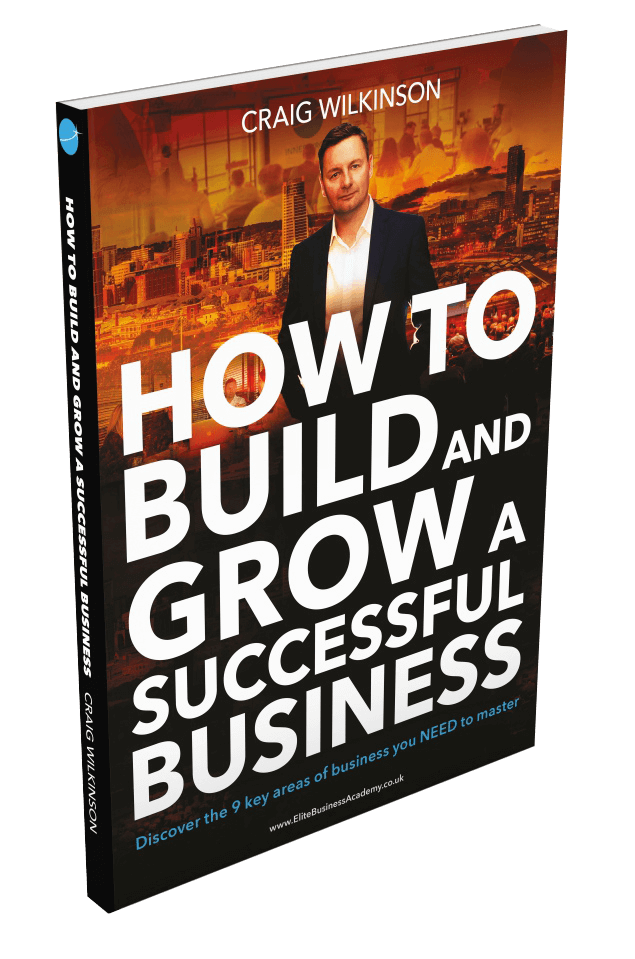 Discover The 9 Areas of Business You Need to Master to Build and Grow a PrOFITABLE Business

What you will learn from downloading this book

4 steps to creating your 12 month business plan

9 key areas of your business to improve and develop

20 business tools to help your business to grow

Just enter your details below and we'll send you a copy direct to your inbox